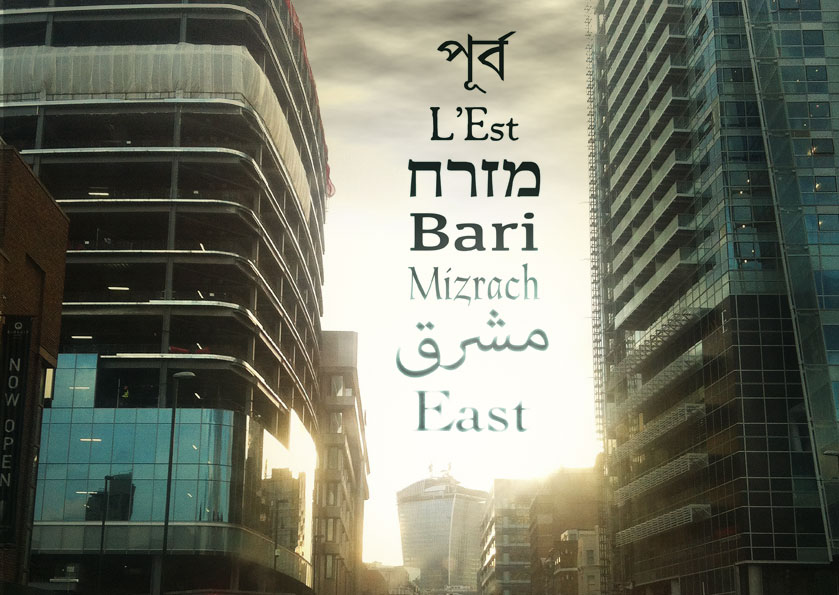 East invites local residents to join in sharing some of the stories brought together by the Eastend's rich, diverse history of immigration. Working in collaboration with storytellers Shamim Azad and Sef Townsend, and supported by local organisations Bishwo Shahitto Kendro and Daedalus Theatre Company, this project not only celebrates the cultural variety of London's East End but also some of the many tales that people across the world have in common.
---
The East group of storytellers shared their work at Rich Mix in February as part of National Storytelling Week and also of SPOKE, a programme of spoken word for East London supported by Queen Elizabeth Olympic Park in collaboration with Apples and Snakes. The project is also funded by Arts Council, England. They were also featured in two cultural events: East End Golpo Bola in December and Boi-Lit in May, also at Rich Mix. The group will be back later in the year to continue their work!

To let us know if you are interested, if you have any queries, or if you would like a press release, please email Paul at contact@daedalustheatre.co.uk.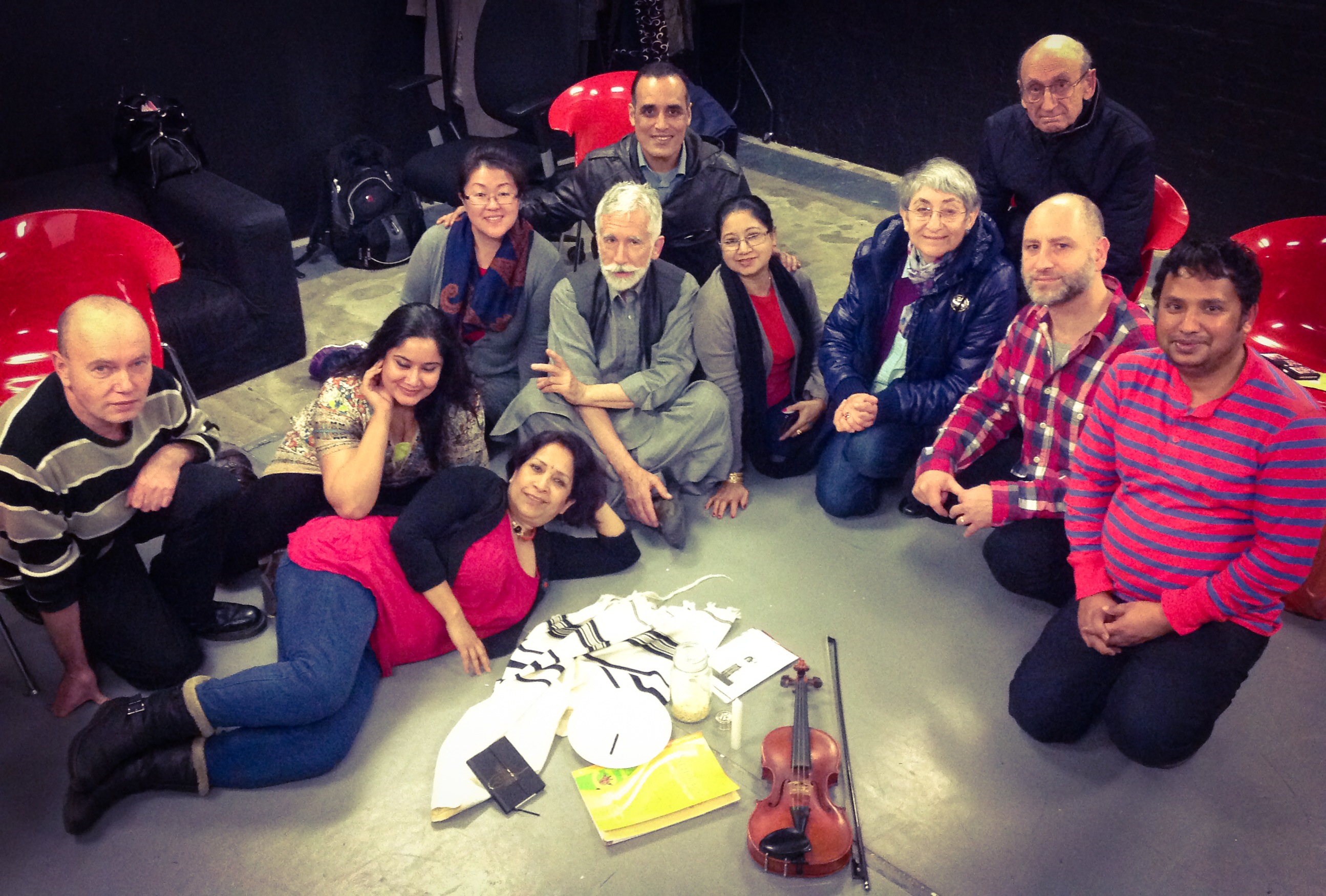 Some of the East storytelling group with guest speaker/storyteller Rez Kabir, as well as lead storytellers Shamim Azad and Sef Townsend.